Mobile Is Everything!
Instant & Long Lasting Local Marketing For Business
27 Million
27 Mil US Businesses
265 Million
265 Mil Mobile Users
104 Million
104 Mil Mobile Coupons
Promote Your Business or Service to Local Shoppers On The Go
Turn mobile searches into loyal VIP customers

Get to Know and Grow Your Customers!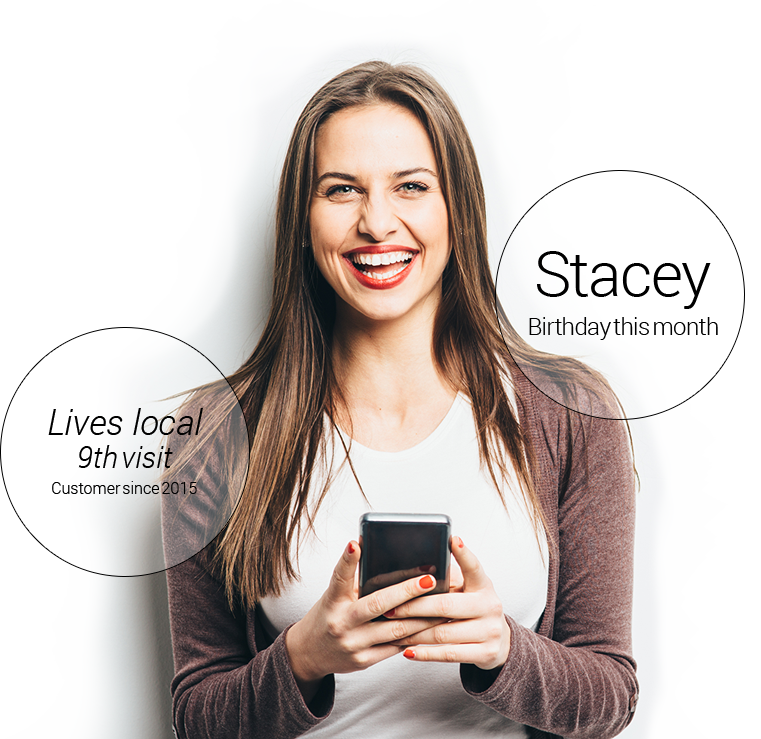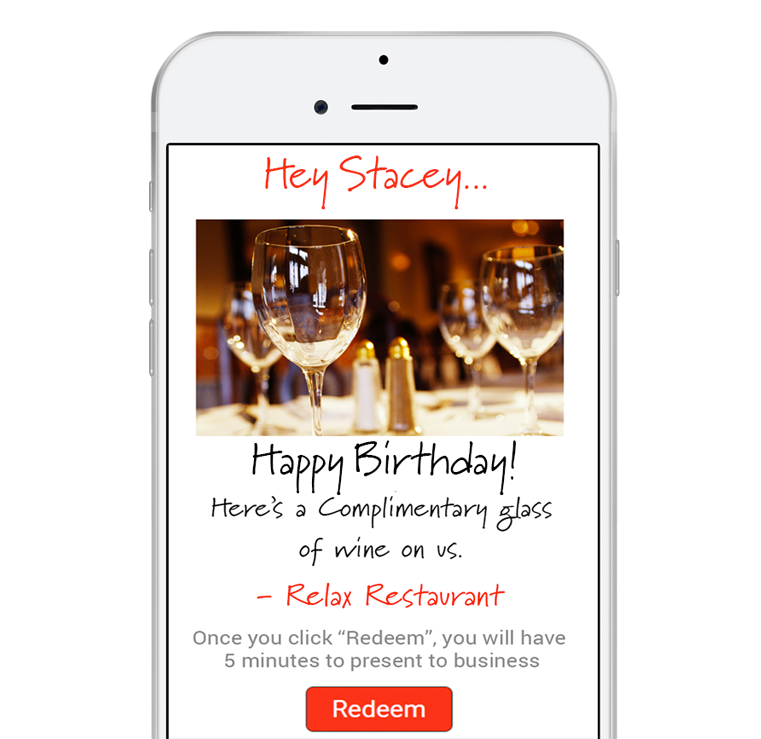 Offer Rewards to Build Loyalty!

Mobile Gift & Reward Cards
Branded to your business
Promote customer discounts
Birthday club rewards
Membership discounts
Town & community rewards
Mobile punch cards
Get Video Reviews & Testimonials From Your Best Customers!
Over 120 third-party integrations

Connect With Local Customers In Your Community!